Digital Forensics (cellular & computer based) requires much more than some well-developed software that can be purchased over the internet. It requires a thorough understanding of investigative process, the law of evidence and of naturally the appropriate background to criminal and civil investigations.
DLA is based in Cape Town and combines the experience of two seasoned investigators with both criminal and civil backgrounds with the latest technologies to achieve the results that you require.
Our clients include top investigative firms, forensic auditors, attorneys and blue chip clients.
We invite you to browse our website and learn a little more about the world of cellular forensics, data recovery and digital forensics. In the process we do hope that you will take the time to read some of our case studies and testimonials to accept not just our word for it – but to hear from our clients.
Please bear in mind that while we are indeed Cape Town based our reach is obviously national through secure courier and reimburse travel for on-site assessments.
FAST FACTS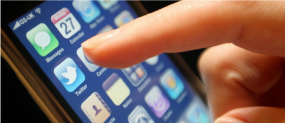 Long Lost Data...
Did you know that when using cellular forensic tools and techniques, it is possible to recover data from a cellular phone whether it is Apple or Android - including recently deleted photos and videos. We often hear of people who have recorded crimes on their phones then accidentally deleted the files. They're generally recoverable and we can assist.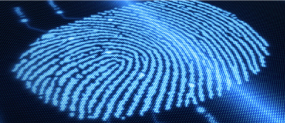 Finding The Suspect...
Suspect profiling using Digital Forensics is a growing technique within the investigative community. Using the latest international standards, we are able to assist with the profiling of movements, interactions and images, as well as cross-profiling where more than one device is provided.
---

01. Enhancing Security Camera Video Evidence of a License Plate
Views : 887

02. Enhancing a Face from CCTV Footage with Poor Lighting
Views : 528

03. Exporting Video Forensic Reports for Presenting Evidence in Court
Views : 416
04. Enhancing a License Plate in Low-Light Security Camera Footage
Views : 476

05. Improving the Quality of Low-Light Video Evidence
Views : 521

06. Review of Ikena Forensic on PoliceOne's Innovation Zone
Views : 568